Members & Associates
ACRISS Members
Below are the current ACRISS Members and Associates sorted by industry, please click on the individual companies for more information.
For more information on the various membership types available, please click here.
---
Car Rental Companies
Technology
Vehicle with Driver Service Industry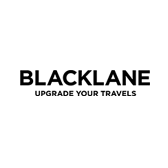 Blacklane is your global chauffeur service covering the first and last miles of every journey. Our safety-trained chauffeurs provide peace of mind for guests across the globe. With all-inclusive rates, several service classes to choose from, and our easy-to-use app and website, your experience booking will be just as pleasant as the ride itself. Plus, our carbon offset program — the industry's first in 2017 — means all your rides are carbon neutral.
Subscriber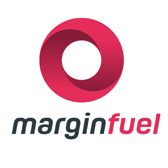 MarginFuel is the only pure end-to-end demand forecasting and price optimisation platform for the rental vehicle and mobility markets. The MarginFuel platform is seamless and easy-to-use, empowering rental vehicle and mobility operators to execute profitable pricing strategies. Advanced machine learning and A.I. technologies are at the core of MarginFuel's forecasting models, of which have been developed by mathematicians, pricing analysts and data scientists, all of whom are recognised for their statistical, machine learning and A.I. expertise. MarginFuel is a proud supporter of ACRISS, and the vehicle classification codes are an important element in ensuring analytical and reporting consistency across the market.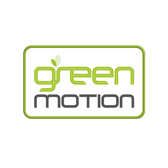 Green Motion is a world-leading brand in the provision of lower CO2 car hire. Green Motion's ever increasing 100% franchised network is currently present in excess of 40 countries worldwide, across over 400 operational locations. Our brand ethos is not only to provide a vehicle rental experience that is better for the environment, but also deliver openness, honesty and transparency through our one-brand, multi-product strategy to each and every one of our customers. Green Motion is also at the forefront of mobility innovation for the car rental industry, pioneering the latest technology to deliver truly frictionless mobility services.